Thank you for choosing H2O Sails as your new sail provider. At H2O Sails we believe in team work. Not only from our dedicated staff, but from our clients as well. At H2O Sails you are not consider just a client, but a key part of our design team. Our clients input are a key component to the designing of your next New Sail.
At H2O Sails we understand the investment and time each owner takes in making a pivotal decision about their Sail Inventory choice. H2O Sails doesn't want to be your short term partner, H2O Sails wants to be the final choose you'll ever make choosing a sailmaker.
Our pride is in our knowledge and understanding for each one of our clients Goals. H2O Sails is a Custom Sailmaker, we get the facts from your plans and Design and Construct the sails to fit your long term needs.
H2O Sails Craftsmanship and commitment to Durability is what makes our team stand out from the rest.
Are you ready to get started?
Unlike bargain sails. H2O Sails does not cut any corners! We bringing you one of the best constructed sail to give you the confidence to take on whatever mother nature throws at you
At H2O Sails all of our New Sails come standard with the following items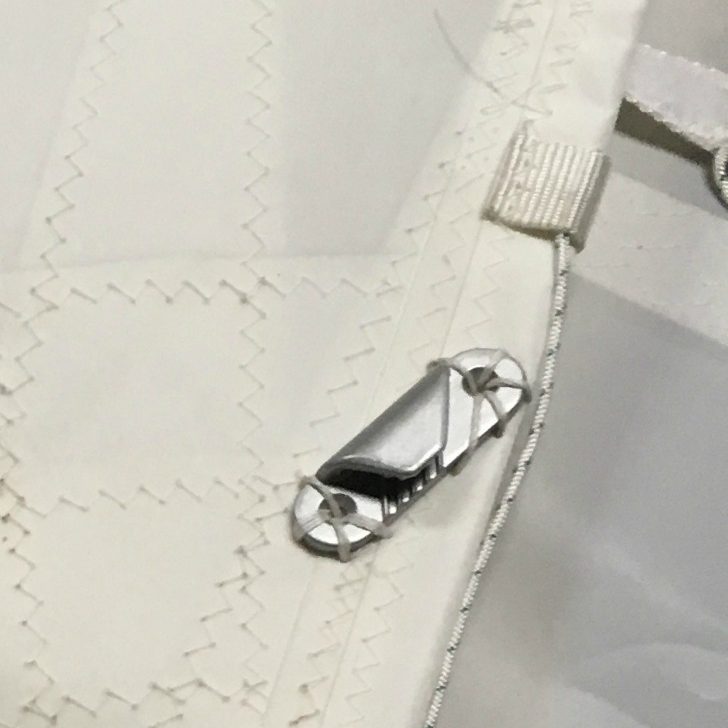 Aluminum Leech And Foot Line Cleats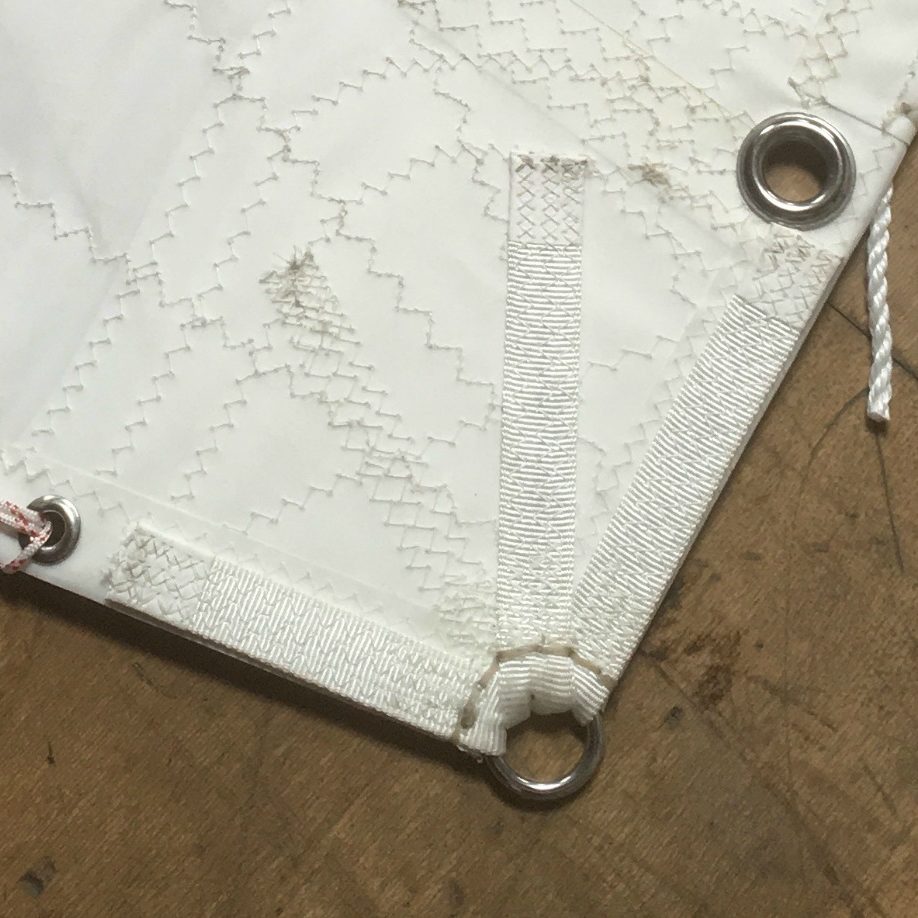 Stainless Steel Pressed In Or Web On Rings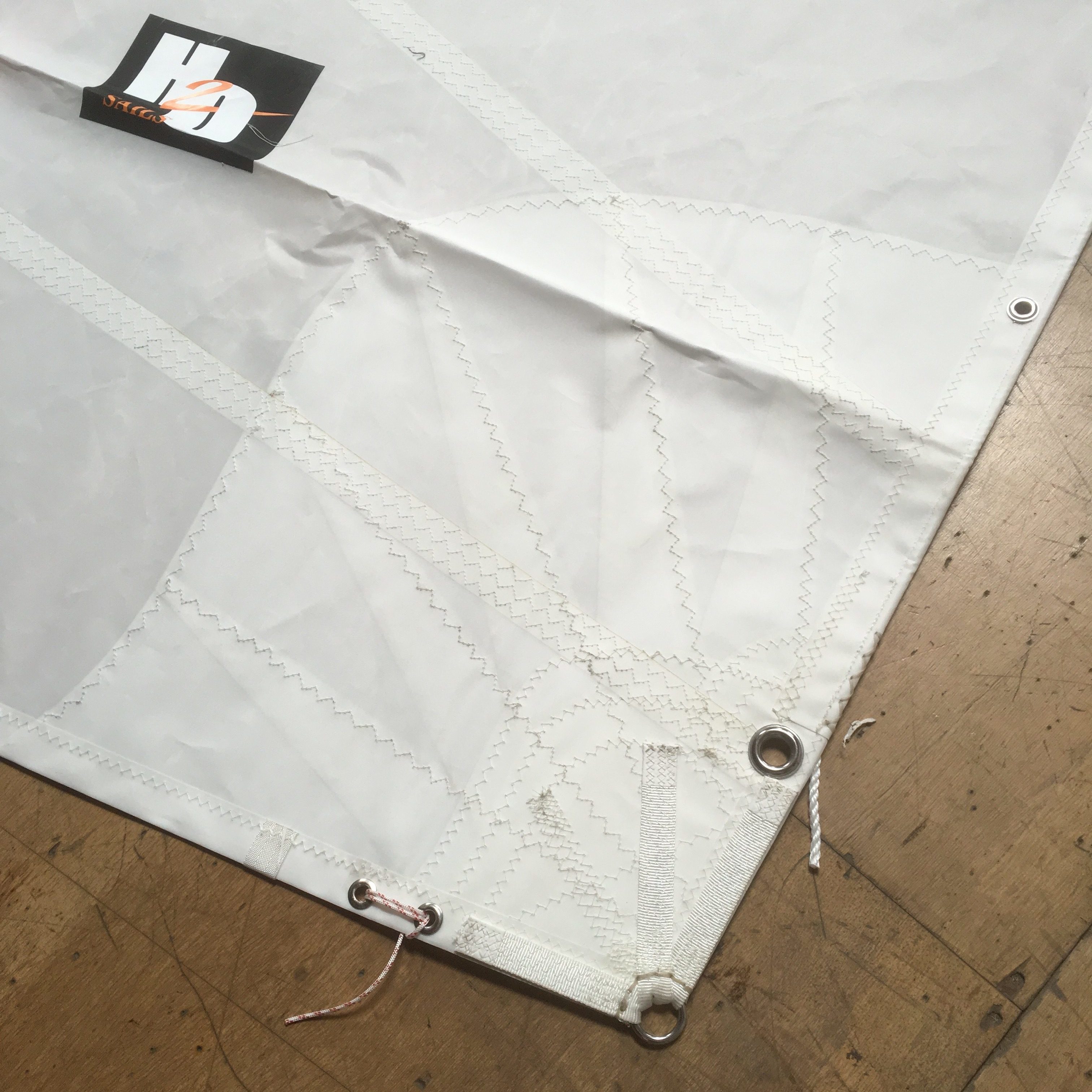 Radial Tack Head & Clew Patches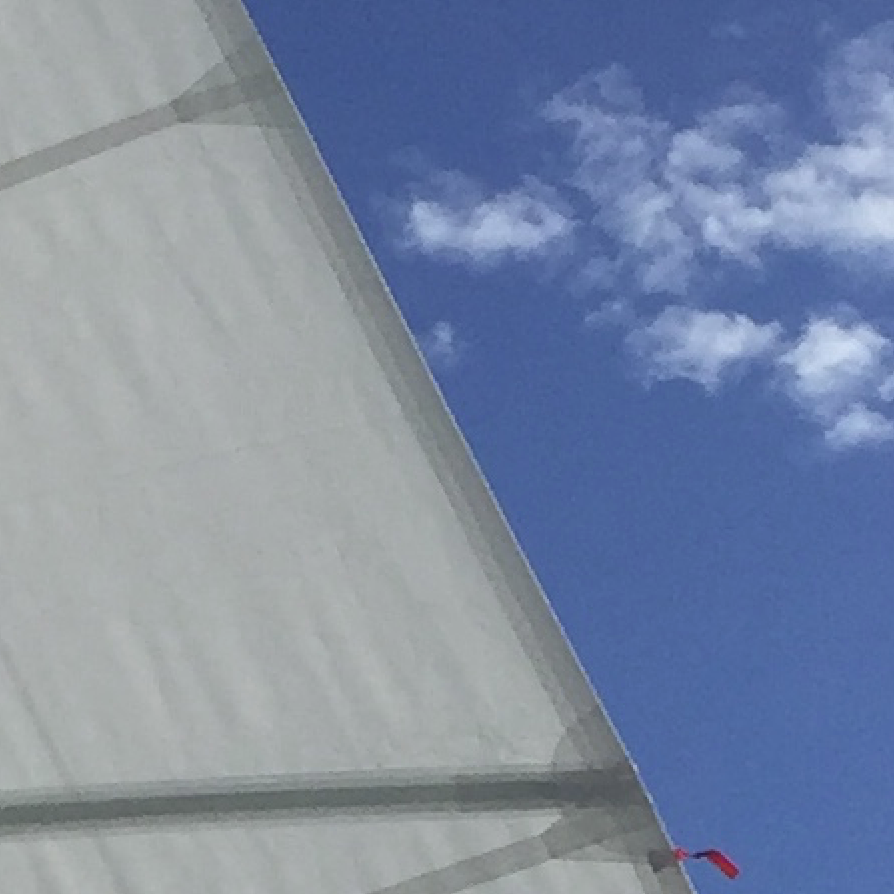 Reinforced Leech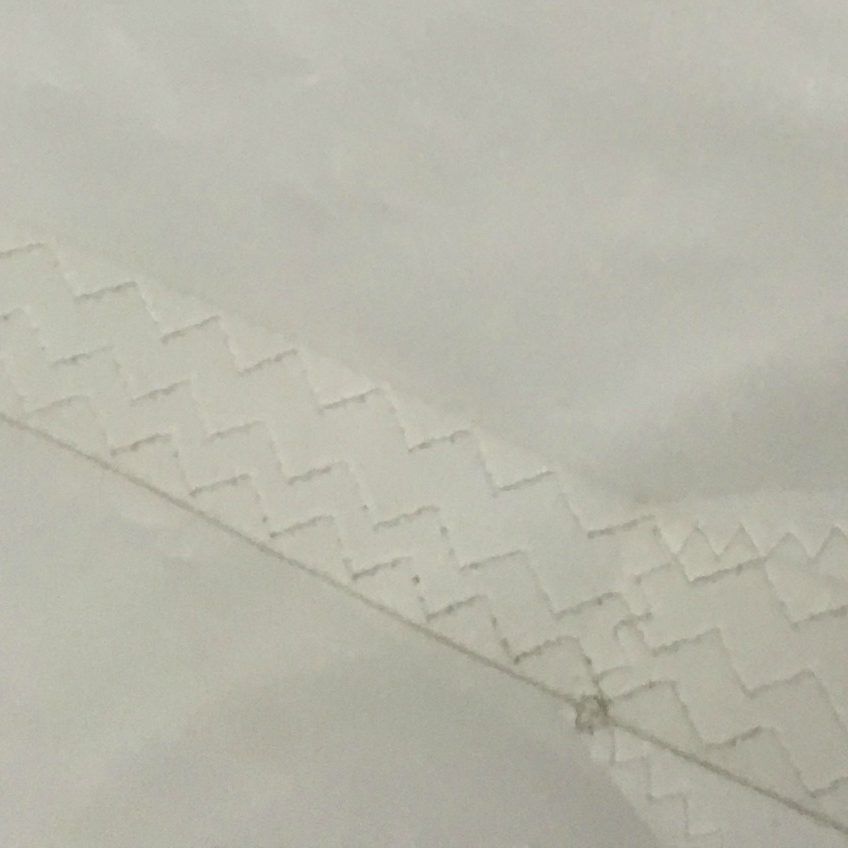 Triple Step Zig Zag Stitching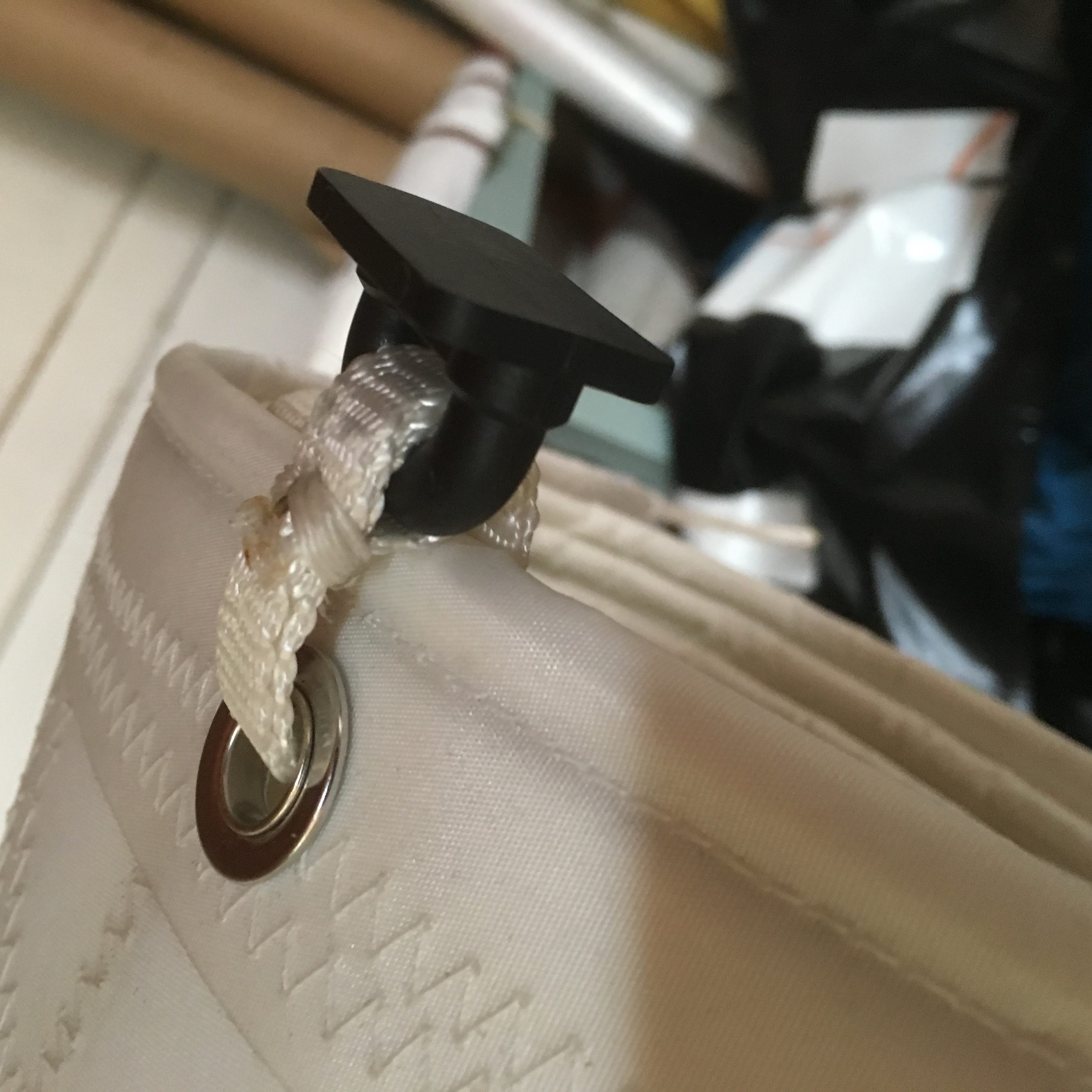 Webbed On Slides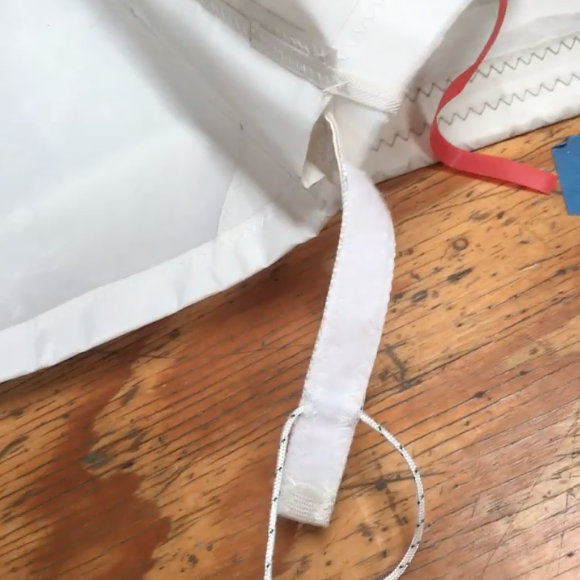 Velcro Loading Batten Pockets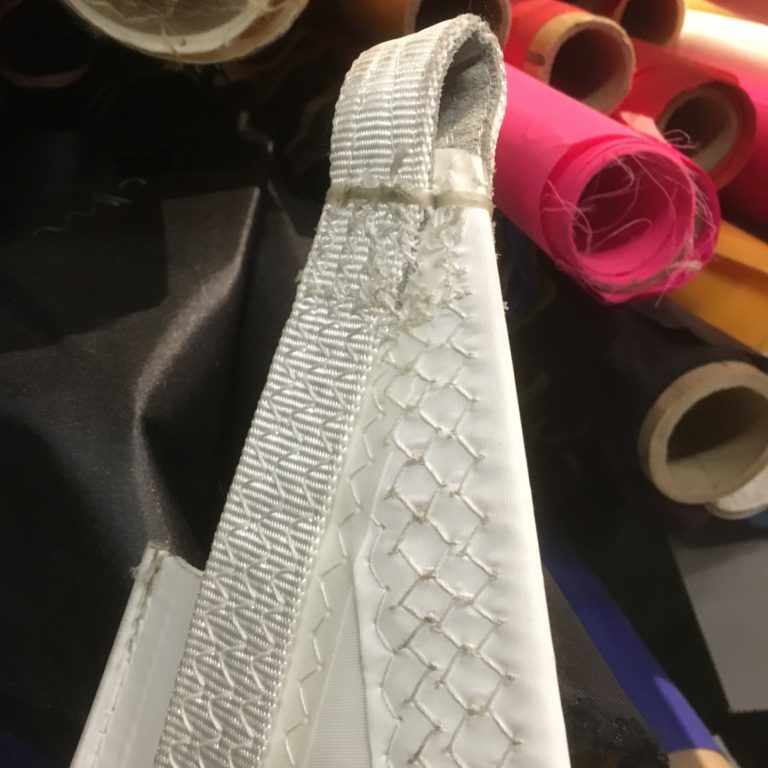 Reinforced Webbing Tack & Heads on All Roller Furllers
From state of the art Racing Composite Sails to Durable Dacron Cruising Sails. H2O Sails has the ability to Design and Construct your next generation of sails. Building sails to beyond the level you require and expect.
H2O Sails are constructed to the following guidelines. Please email for detailed specifications.